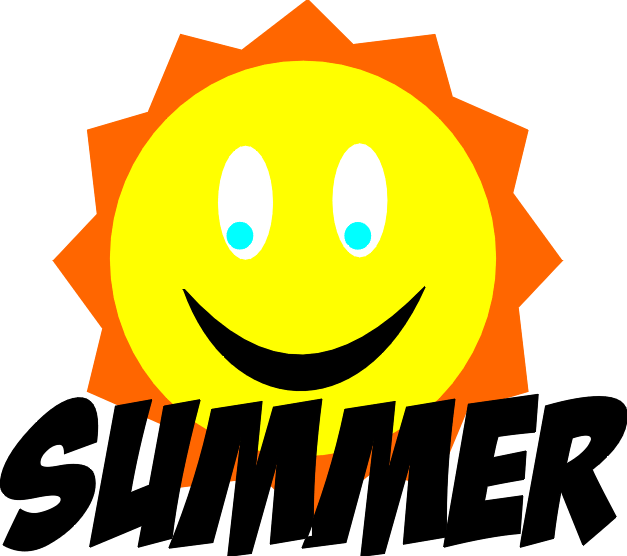 It's summer, it's nice out. It's easy to fall out of the workout routine. The last thing you want to do is make another 60 minute trip to the gym while you could be sitting on your deck soaking in the sun, enjoying a cold one.
Here are a few tips to keep your slimming summer workouts rockin' all summer.
Go outside.
I hate to say this, but it's the obvious one. Go for a brisk walk or a nice jog. Challenge a hiking trail. Go for a bike ride. Just get some fresh air!
Create a workout calendar.
Commit to 3- 4 vigorous workouts a week. Even if they are only 30 minutes long. Every month write down that you are going to commit to at least 15 workouts that month. Schedule them. Be precise. And most of all, stick to it!
My bootcamps(shameless plug) are a great way to get in your days worth of resistance training. The best part is that if the weather isn't so great, we stay inside, but if it's nice you bet we go outside!
Play a sport.
Join a softball leauge. Join a running club. Join a swim club. Join a cycling club. Join a beach volleyball league. Do some sort of team sport that will keep you motivated to move in the summer heat. Not only is this a new challenge, it gives you another reason to workout! So get competitive.
Lake Bootcamp.
Ok I stole this idea from my clients, but it seems very a catchy to me! If your at the lake commit a group of friends and family to a good 30 minute interval workout! Afterall, just because your at the lake doesn't mean you have be lazy….
These are ways that you can keep that hard earned bikini body all summer!
Got any more ideas, let me here it in the comments below!