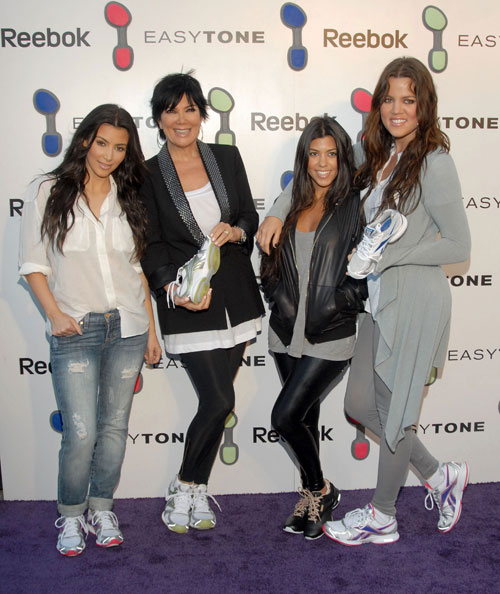 The Federal Trade Commission has put the ax down on Reebok's toning shoes. In a $25 million settlement, Reebok is ordered to refund customers who purchased their EasyTone, RunTone, and TrainTone shoes. FTC is calling the toning claims made by Reebok's advertising of the shoes bogus. Sources say that about 15 million of Reebok's 'butt toning' shoes were sold globally.
The question is, does this open up other actions against other 'toning shoe' distributors? Skechers toning shoes were famously promoted by Kim Kardashian during last year's Super Bowl. There was no indication that other toning shoe makers were being investigated by the FTC.
I've never been a fan of these shoes. This settlement definitely means you won't see these type of shoes on the store shelves anymore. Since these type of shoes have hit the stores a bunch of research has been found that the claims are not true.
What are your thoughts on 'toning' shoes? Comment below!
FTC Refund Link: http://www.ftc.gov/bcp/cases/reebok/index.shtm
Original Article: http://adage.com/article/news/ftc-calls-butt-shaping-shoes-bogus-reebok-stands-claims/230082/