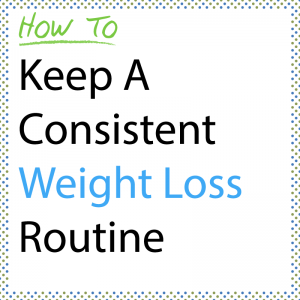 You've been on a steady diet for three weeks. You've been working out for six weeks. The 'honeymoon' phase of the new lifestyle changes are over. Everything is great, but you're not seeing any change. You feel better, you're more confident, but you don't see any changes. It's frustrating. I'm here to tell you need to be patient and stick to your goals.
No Quick Fix.
There are dozens and dozens of fitness magazines, websites, and just general fitness information out there that it's easy to get lost in all the information. What's right? What works? What doesn't? I can tell you for sure, none of that information works and sticks in just a short time. So if you are tempted to drop your new routine because you are bored are aren't seeing results. Don't stop yet.
Be Patient.
You need to be patient when it comes to making changes. Nothing will happen overnight. Right away you're going to start feeling stronger, you'll have more energy, you'll feel more confident, but six weeks is usually a good time frame to start seeing solid physical changes.
Minimize your focus.
It's easy to gaze at that big picture and forget about the little things. You need to keep your focus small. Yea, we want you to lose 50 pounds, but we can't do that without establishing some healthy routines first. For example, it's a goal in itself to start waking up early every day so you can go to the gym. Just going to bed early the night before can be a goal. These might seem like baby steps, but for a busy schedule some of these changes can be a major pain. So keep your goals small.
Create a goal checklist.
One of the easiest way to keep on target with your goals is to track them. The best way to do this is just make a goal checklist. Write down the daily tasks you want to accomplish and as you do them, check them off. This is very similar to what we do at the joefitness gym.
Commit to your goals, be patient, and stay consistent. Nothing is going to happen overnight. If you can keep on target you will see results!